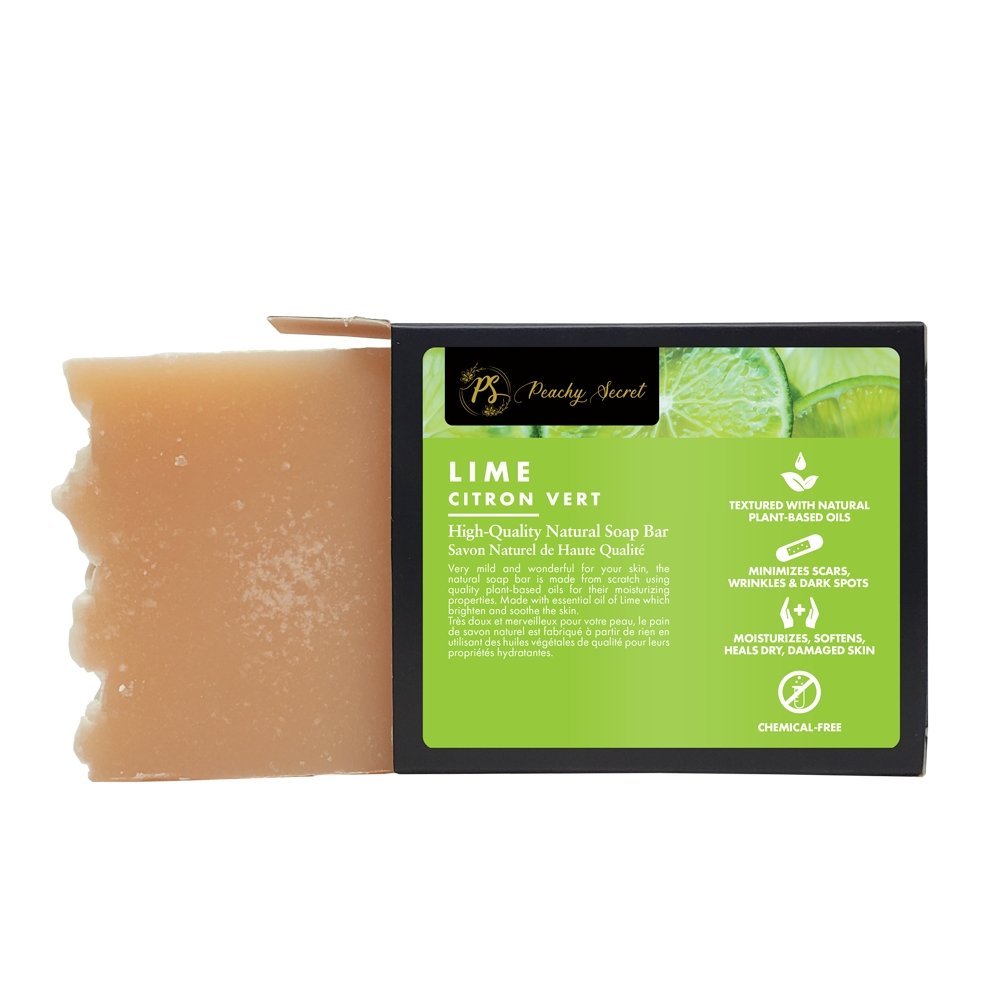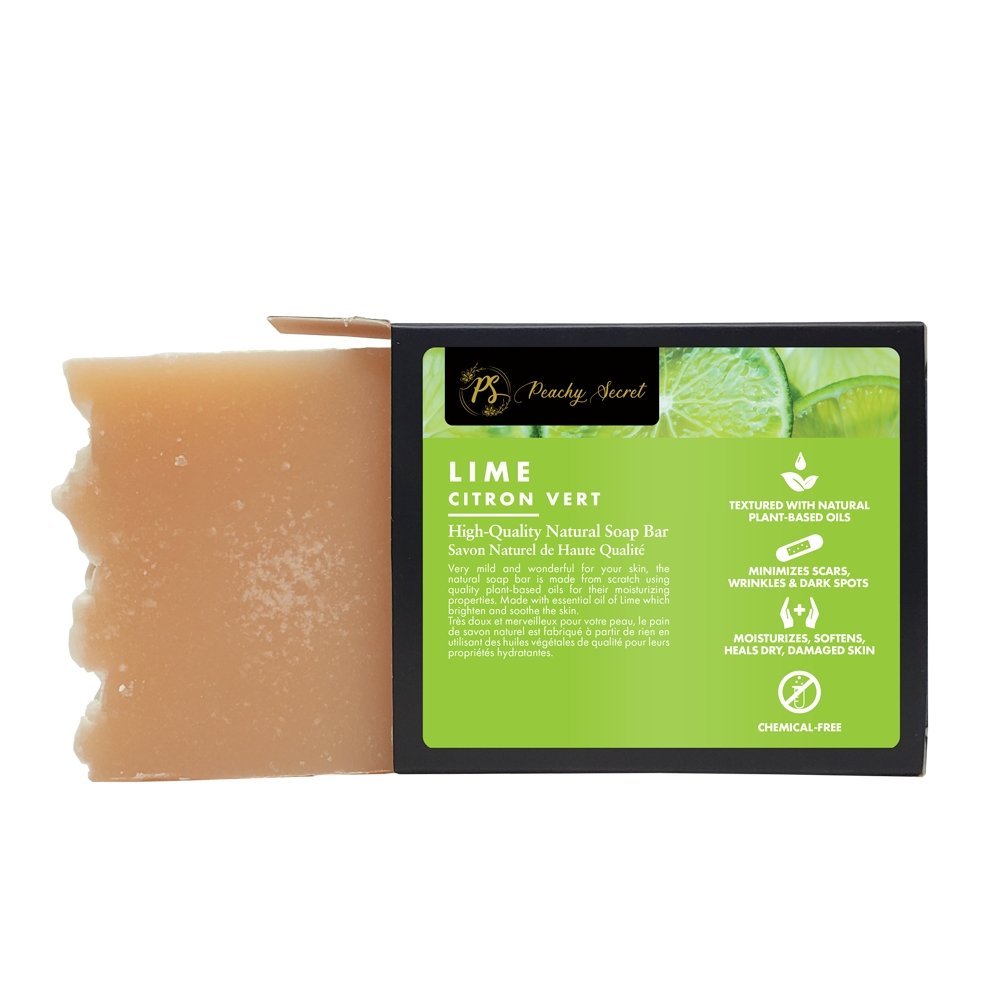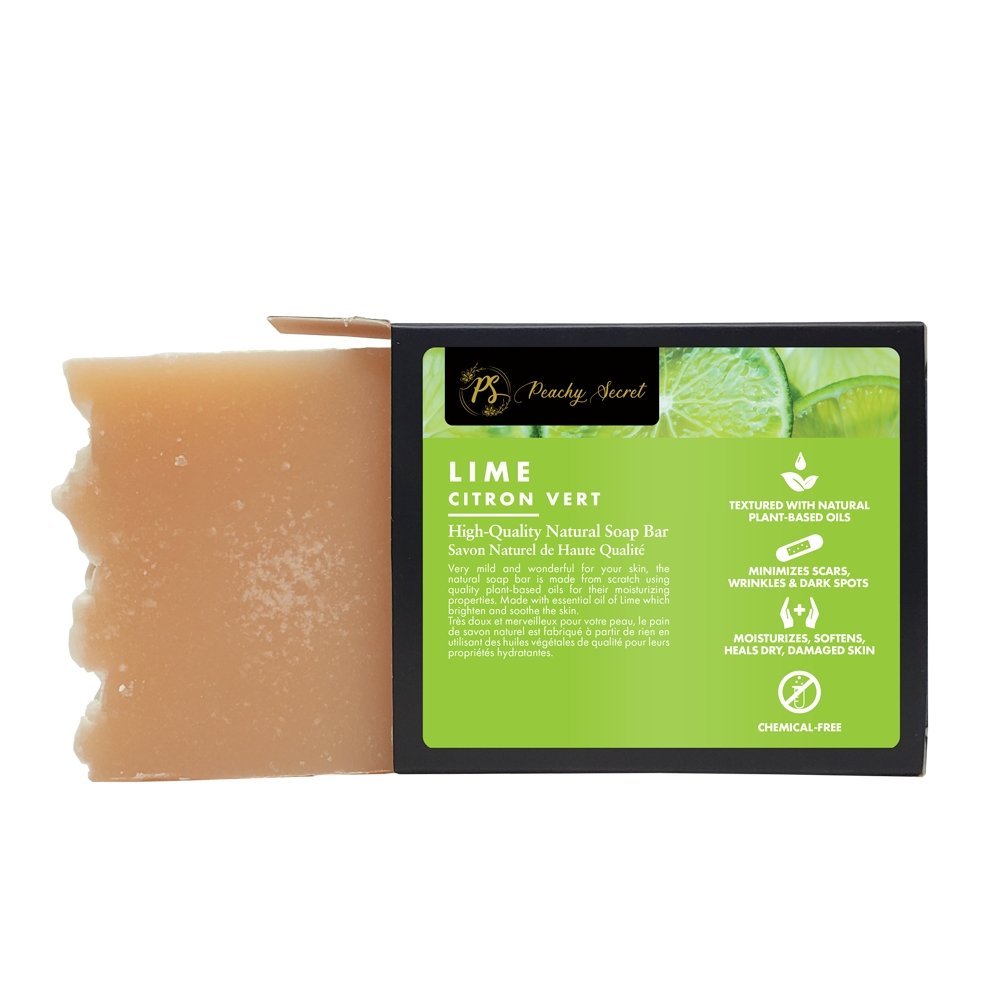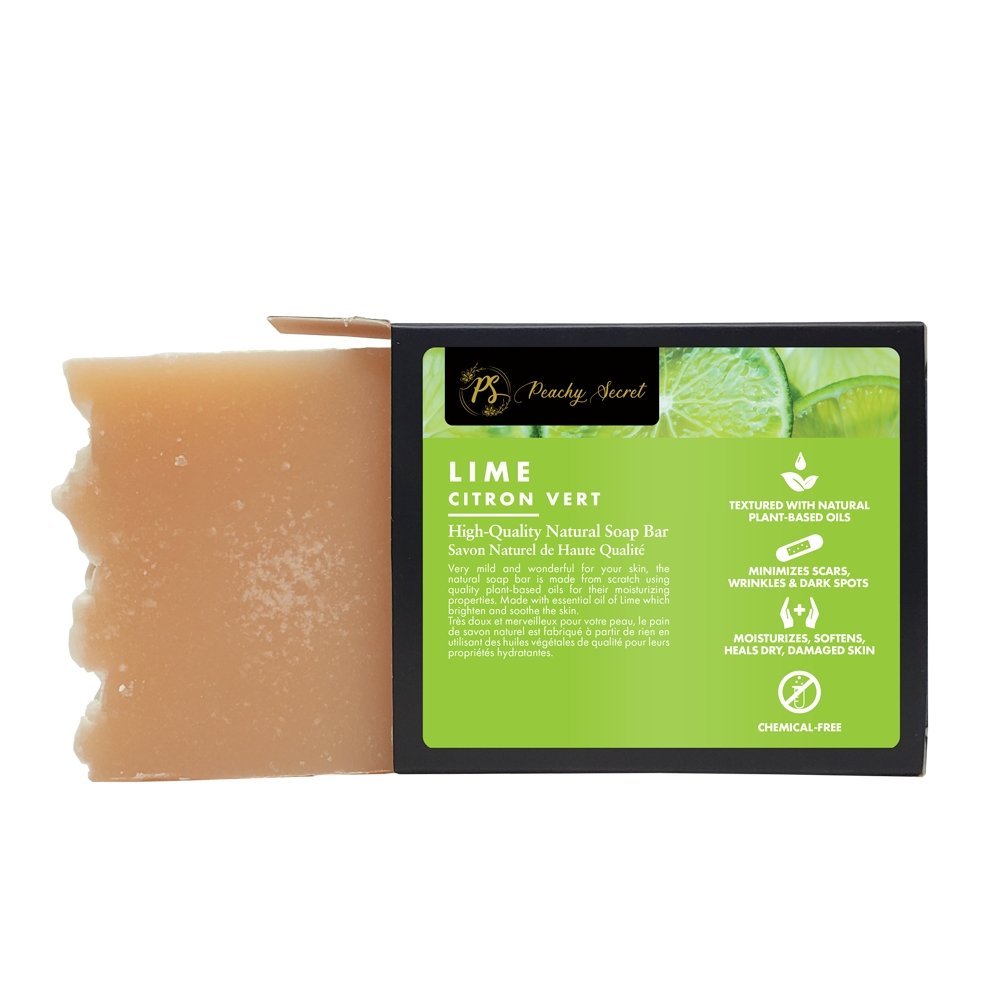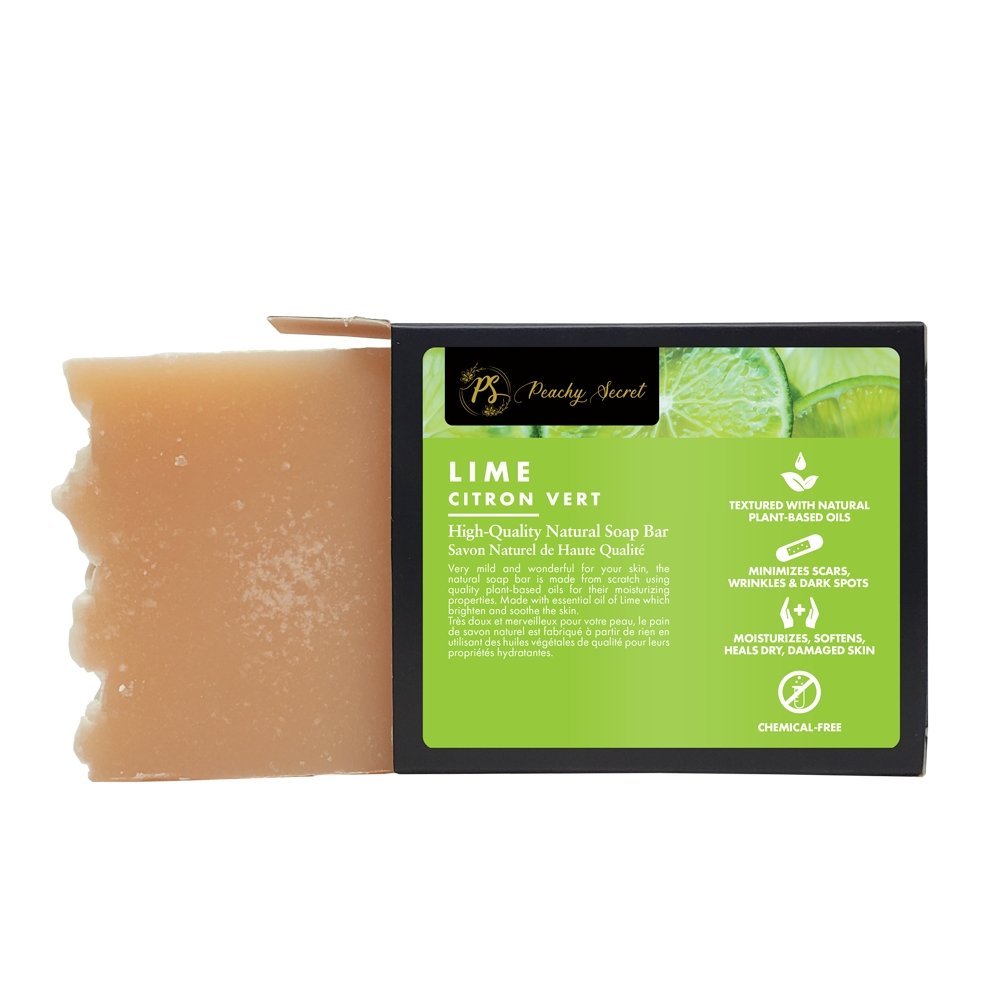 Lime Natural Soap


About Lime Natural Soap
Our Natural invigorating Lime soap is very mild and wonderful for your skin.
Product Detail

Our Natural invigorating Lime soap is very mild and wonderful for your skin.
Made from quality plant-based oils for their moisturizing properties.

Will give you a crisp, clean and uplifting feel.

Perfect for an early pick-me-up, or as a splashy cool down on a hot summer day.

Made with essential oils of Lime and Lemongrass which brighten and soothe the skin.

Gentle and mild due to the oils derived from farm fresh goat's milk.

Packed full of essential nutrients and vitamins.

Made with oil from farm fresh goat's milk that helps to soothe and hydrates even the most sensitive skin. 

Gentle and nourishing properties bathe your skin in luxury. The milk naturally exfoliates your skin, leaving you feeling refreshed and silky soft.
What Makes All Natural Lime Soap Great
Gently eliminates dirt, oil, and makeup, leaves skin feeling clean and soft

Helps remove dead cells and impurities, leaving behind smooth, moisturized skin

Helps to remove excess oils, bacteria, and dead skin cells that clog pores

Crisp, refreshing scent uplifts and revitalizes.

.Versatile use, can be used as a face soap, body soap, shaving soap or hand soap

Chemical-free, made without using any artificial colorants, parabens.

Suitable for all skin types, and gentle enough for sensitive skin.
Ingredients
Olea Europaea (Olive) Oil, Cocos Nucifera (Coconut) Oil, Elaeis Guineensis (Palm) Kernel Oil, Water (Aqua), Sodium Hydroxide, Butyrosper- mum Parkii (Shea) Butter, Citrus Aurantifolia (Lime), Ricinus Communis (Castor) Seed Oil, Goat milk, Cymbopogon Schoenanthus Oil
Love the scent of this soap
Perfect addition to my shower routine; refreshing and the scent is amazing.