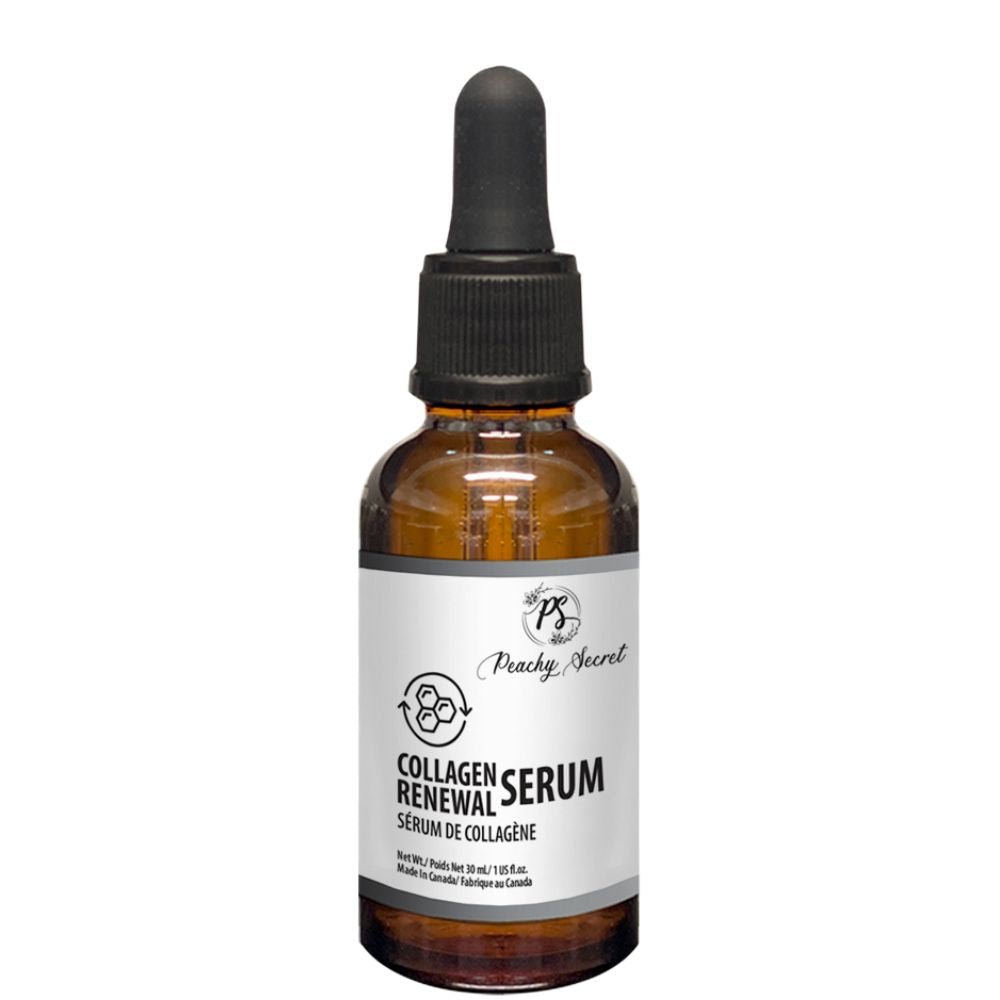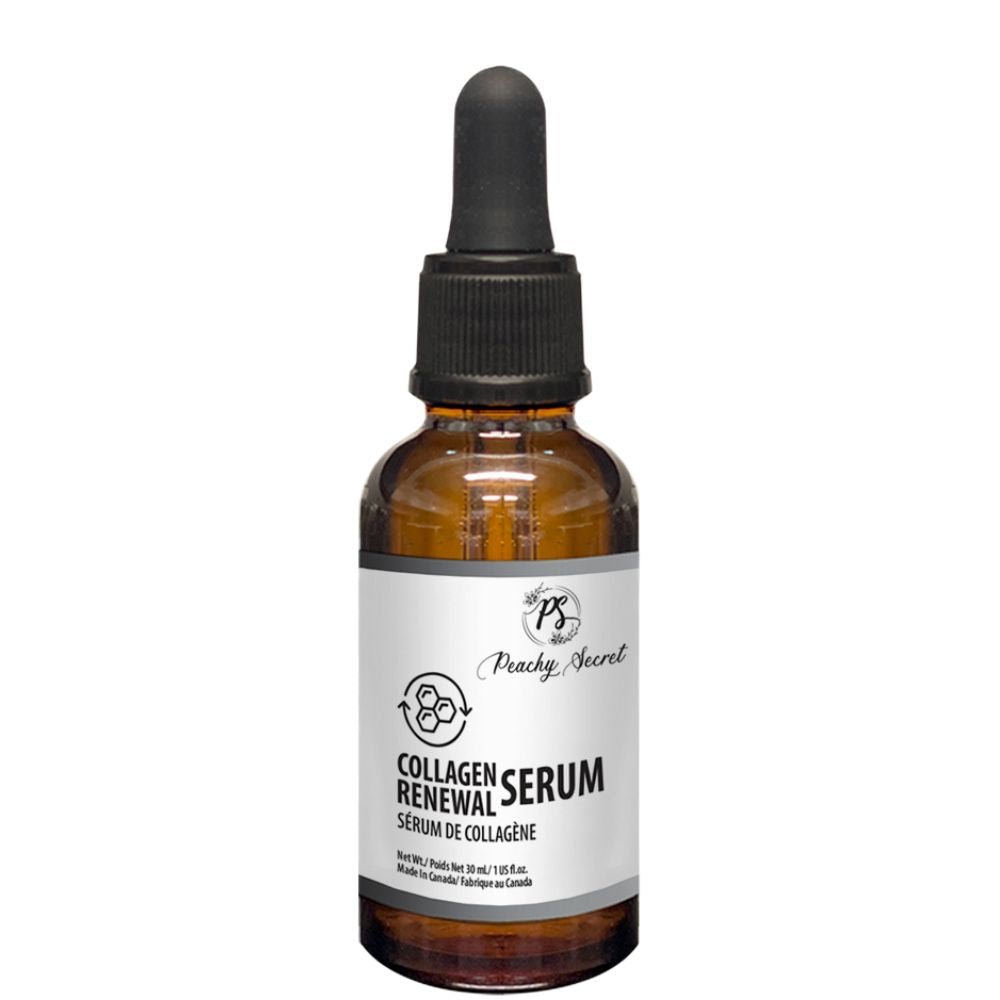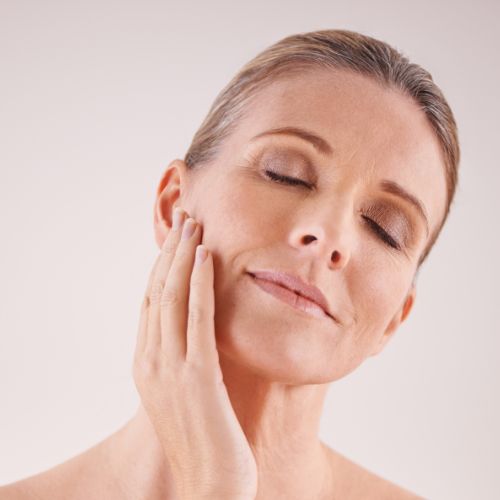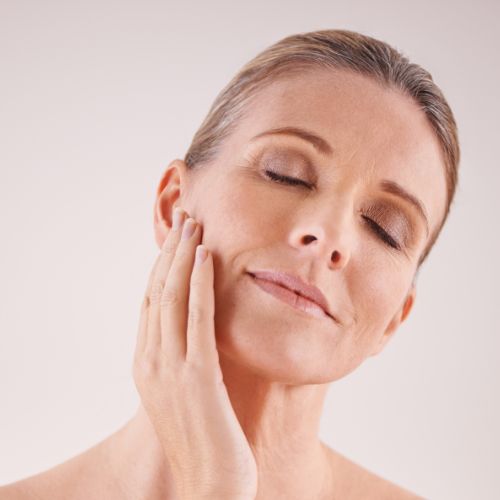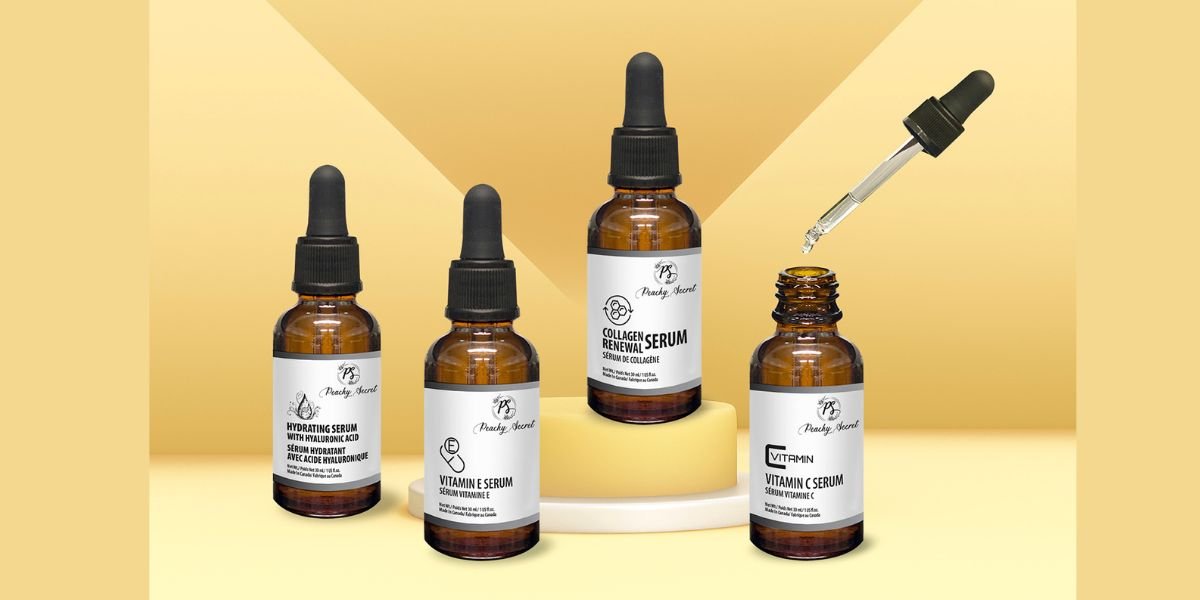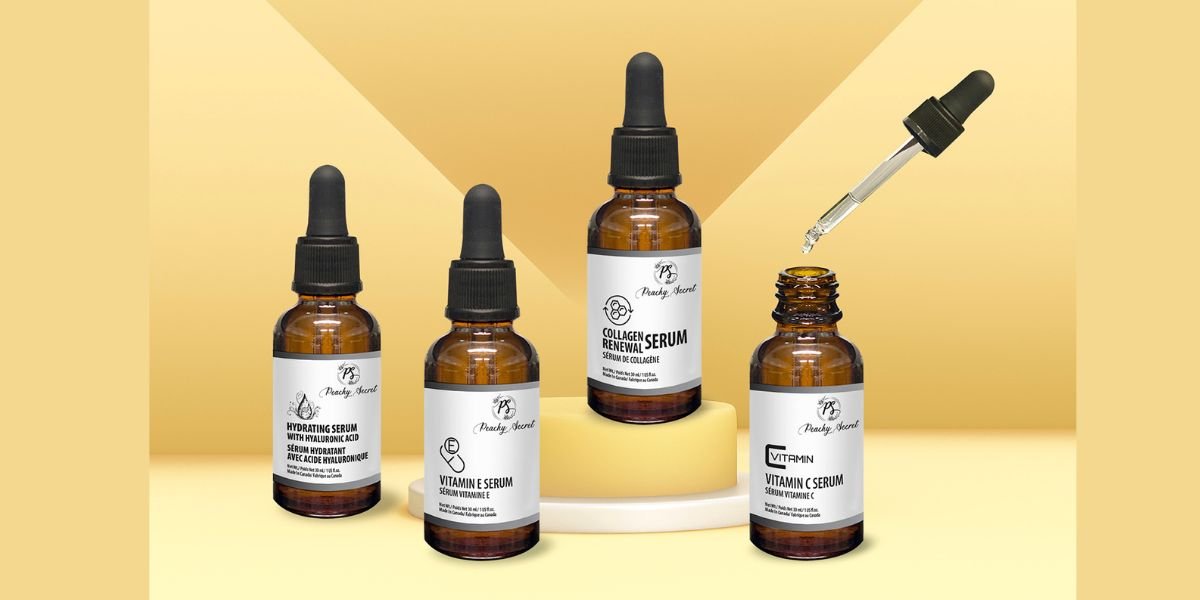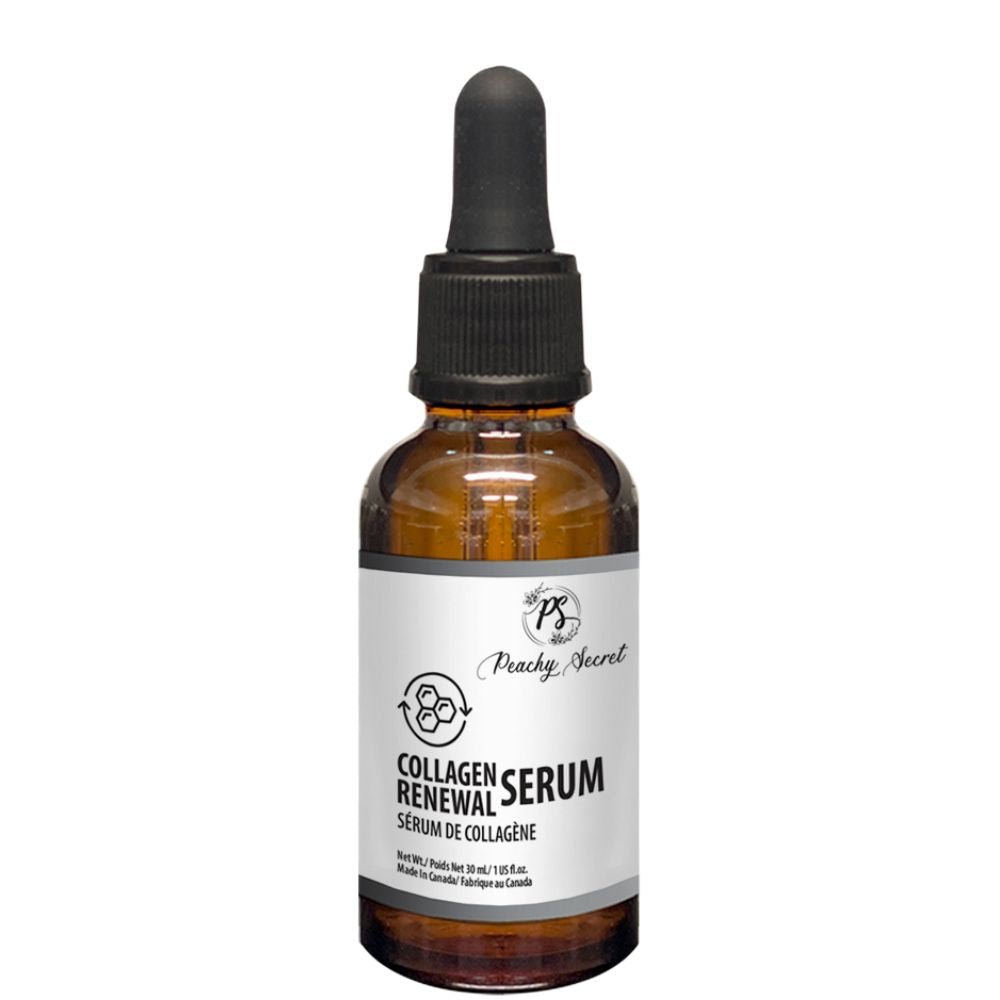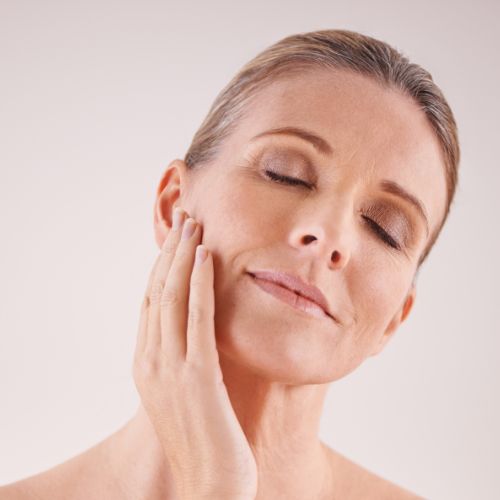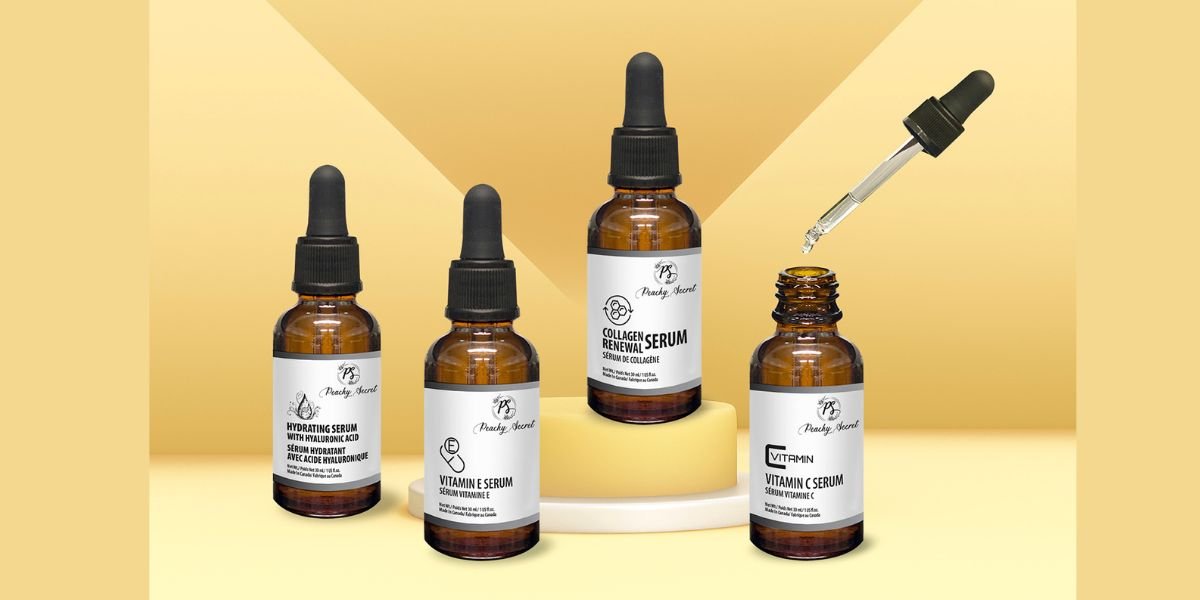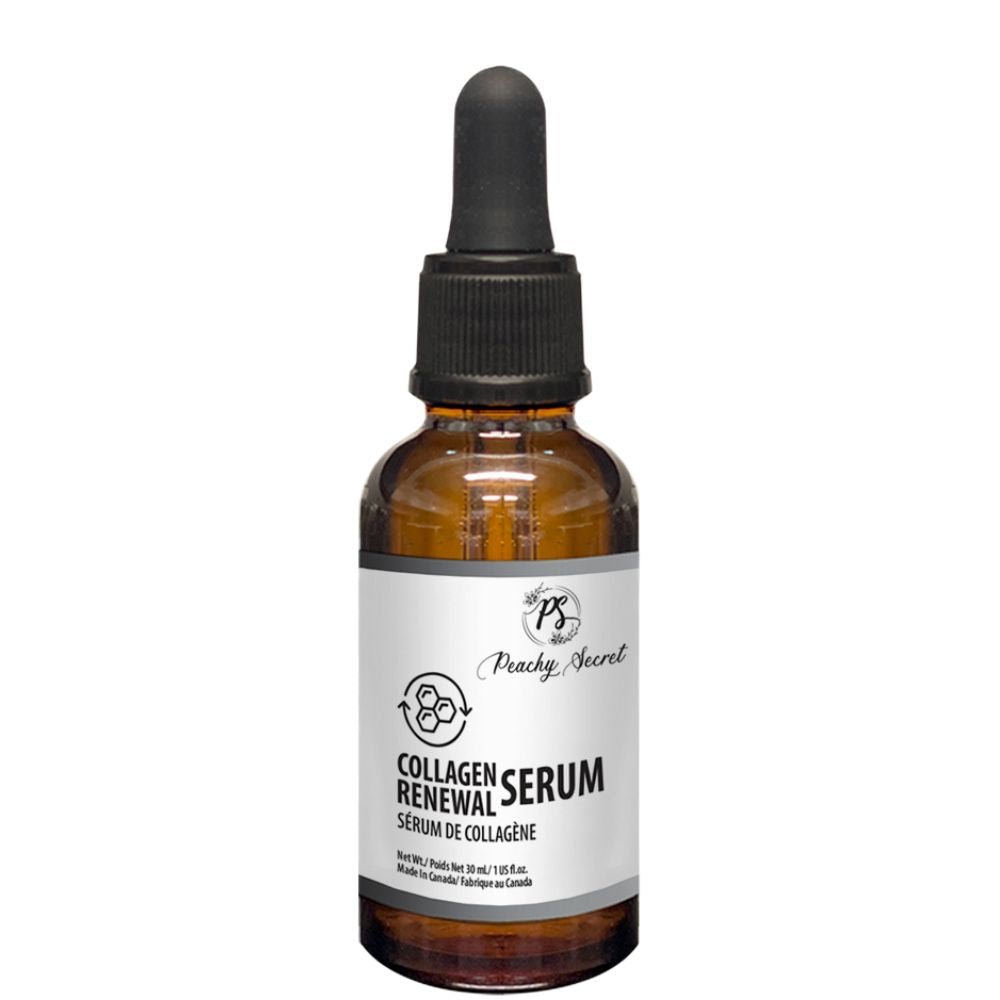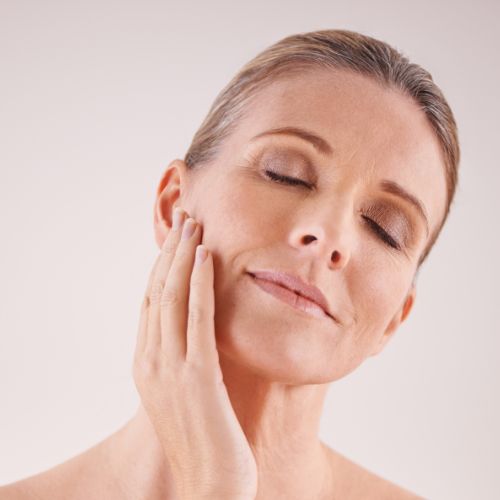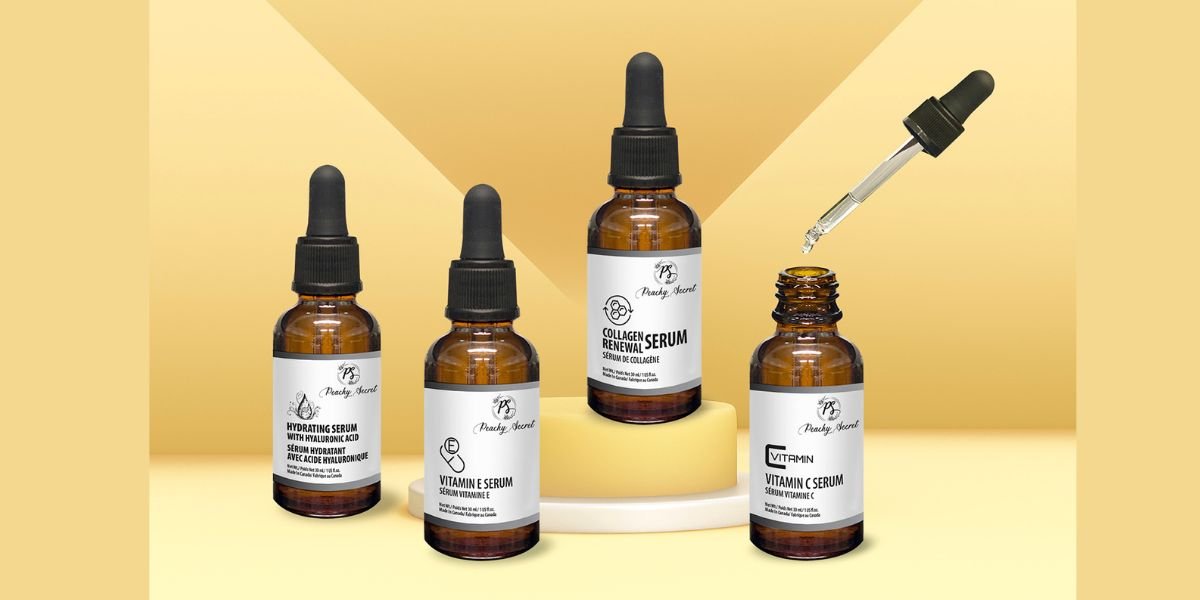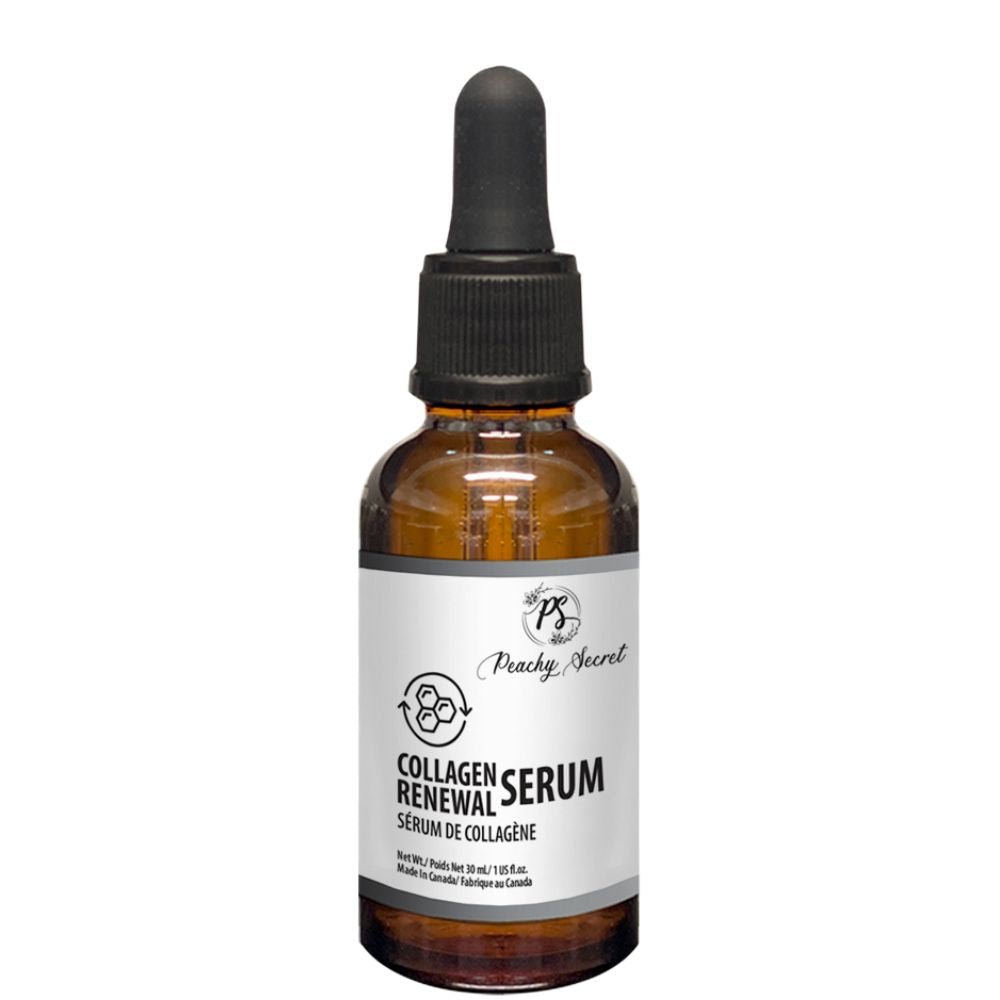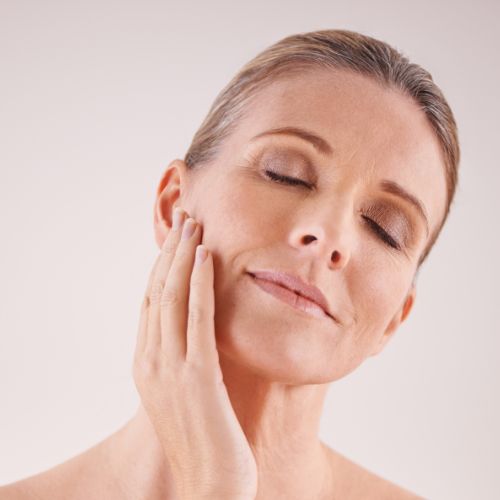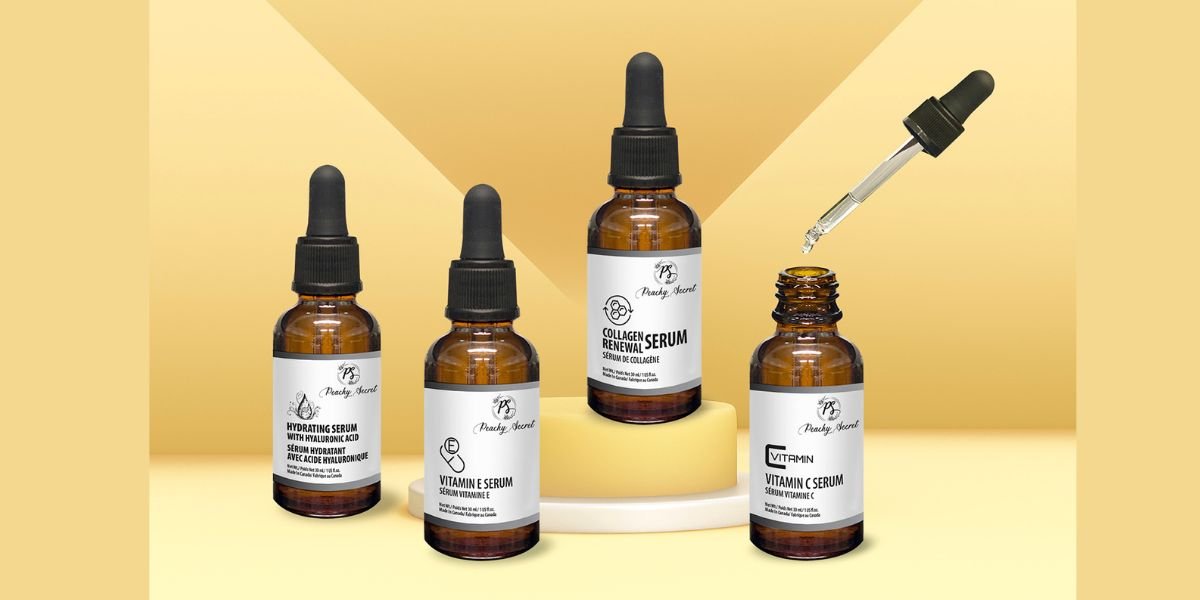 Collagen Renewal Serum
About Collagen Renewal Serum

Experience a skin transformation with Collagen Renewal Serum. This powerful blend of ingredients helps support your skin's collagen production to repair and defend against signs of aging. Rejuvenate your look with smoother texture, brighter tone, and visibly reduced wrinkles. Make it a part of your daily routine and see the wonderful, beautiful difference. Collagen Serum combines a powerful blend of ingredients to help support your skin's healthy collagen production, so it can repair and defend against visible signs of aging.
Product Highlights
This serum will enhance skin texture and tone, diminish the appearance of wrinkles, and provide you with a healthy, rejuvenated look.
Matrixyl 3000 contains 2 lipopeptides, leads to the synthesis of new collagen, stimulates Collagen I, III & IV, stronger than Vitamin C and works faster than Retinol without the irritating side-effects.
increases elastin while repairing the matrix and epidermis. Palmitoyl Oligopeptide and Palmitoyl Tetrapeptide-7 are delivered to the targeted areas of the skin using potent moisturizers. They work to increase and boost the growth of the connective tissues while naturally increasing the production of collagen in the skin. 
Coenzyme Q10 antioxidant that provides cells with energy to build collagen and elastin, helps the skin detoxify and defend itself better against physical and chemical aggressions. It stimulates cell respiration.
Paraben-free Vegan, Gluten-free Fragrance-free, Dyes-free, No Phthalates
How It Works
Promotes healthy collagen and elastin production. Fight free radicals. Instantly boosts moisture level.
Application
Apply 2-3 drops to fingertips and smooth onto cleansed skin morning and night. Apply alone or after water-based products, before oils or heavier creams. Alternatively, mix with other treatment to enhance their capacity significantly. For external use only.
Ingredients
Water/ Aqua/ Eau, Glycerin, Xanthan Gum, Butylene Glycol, Carbomer, Polysorbate 20, Palmitoyl Tripeptide-1, Palmitoyl Tetrapeptide-7, Propylene Glycol, Lecithin, Carnitine, Ubiquinone, Sodium Hyaluronate, Aloe Barbadensis Leaf Juice, Dehydroacetic Acid, Benzyl Alcohol.