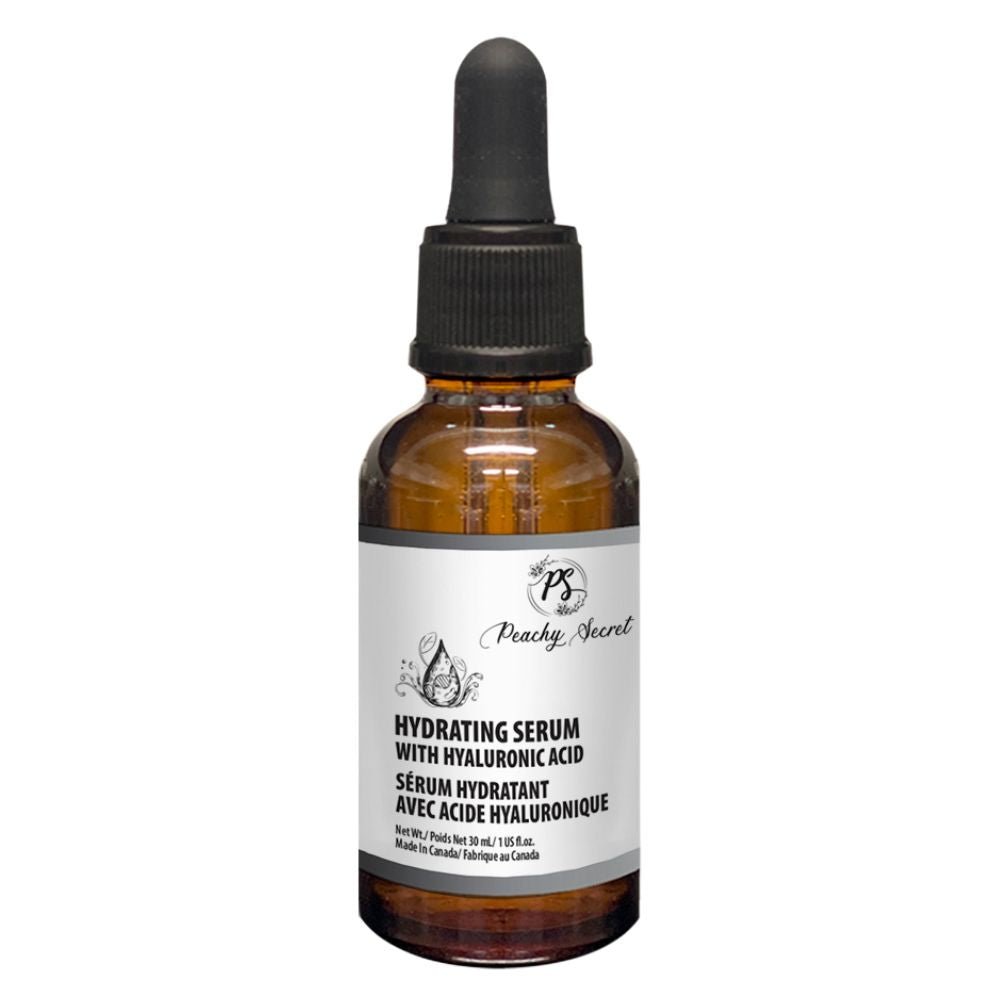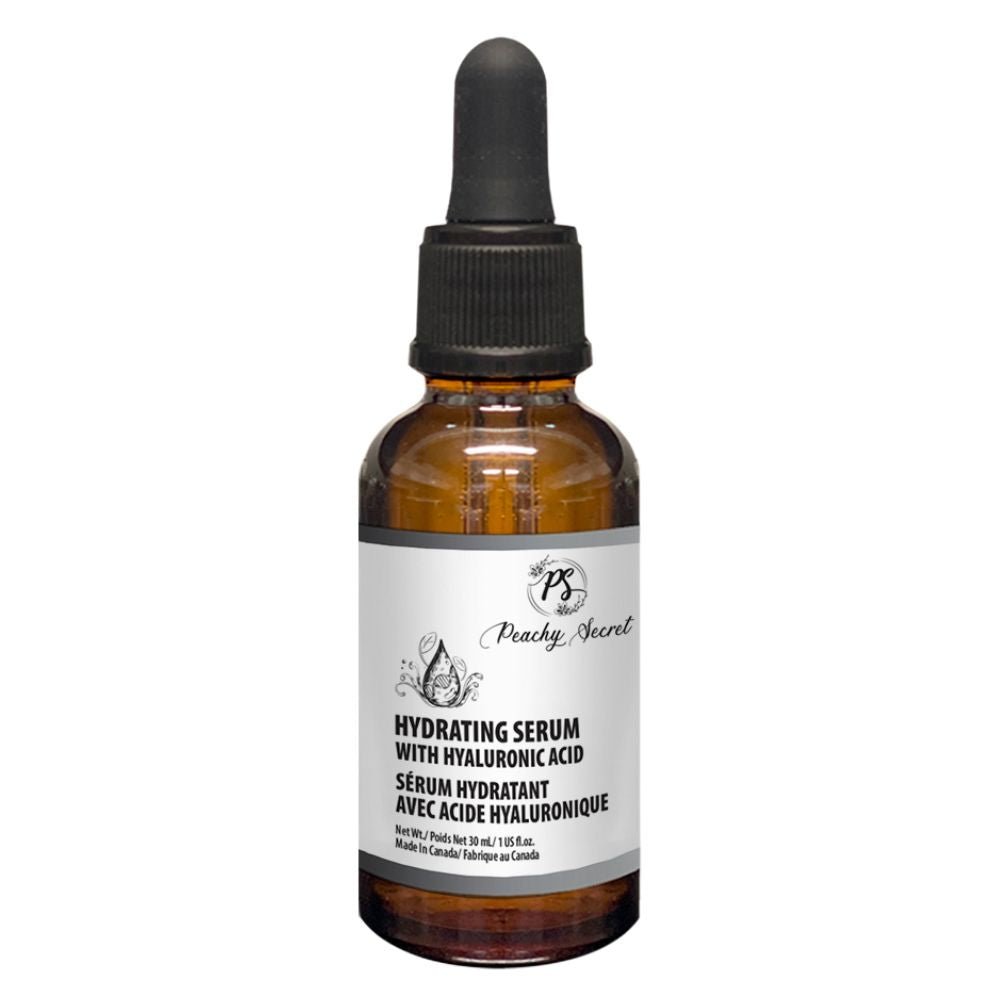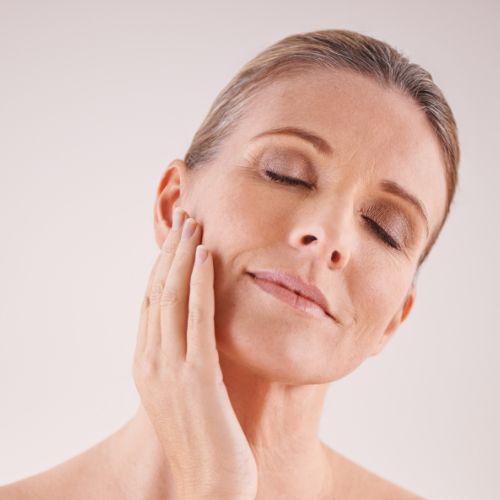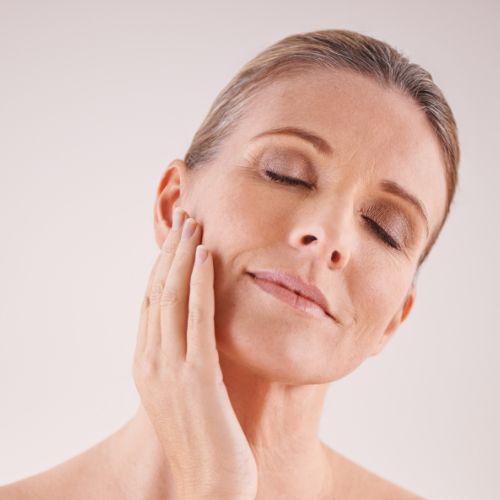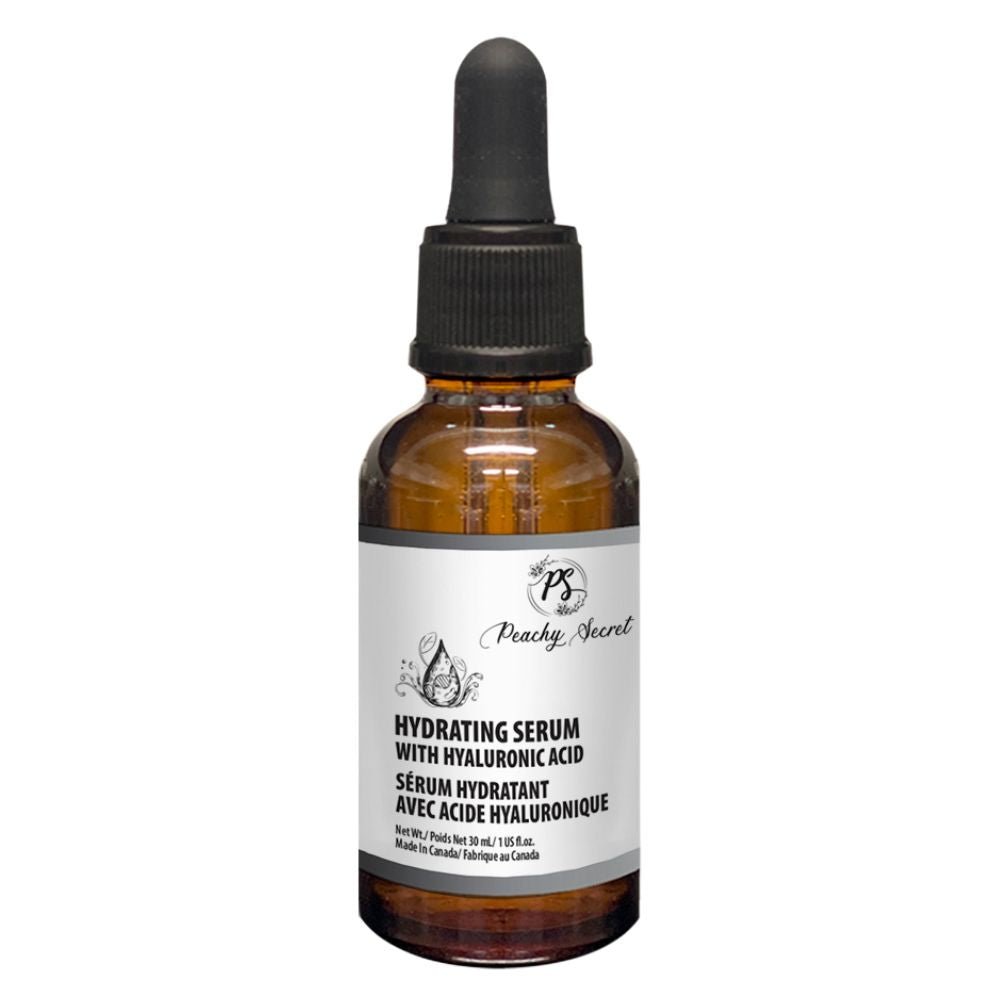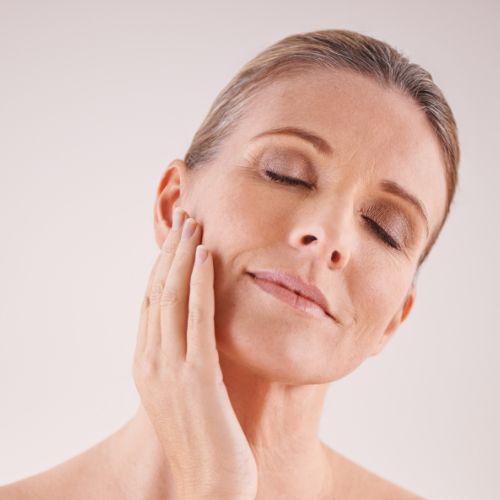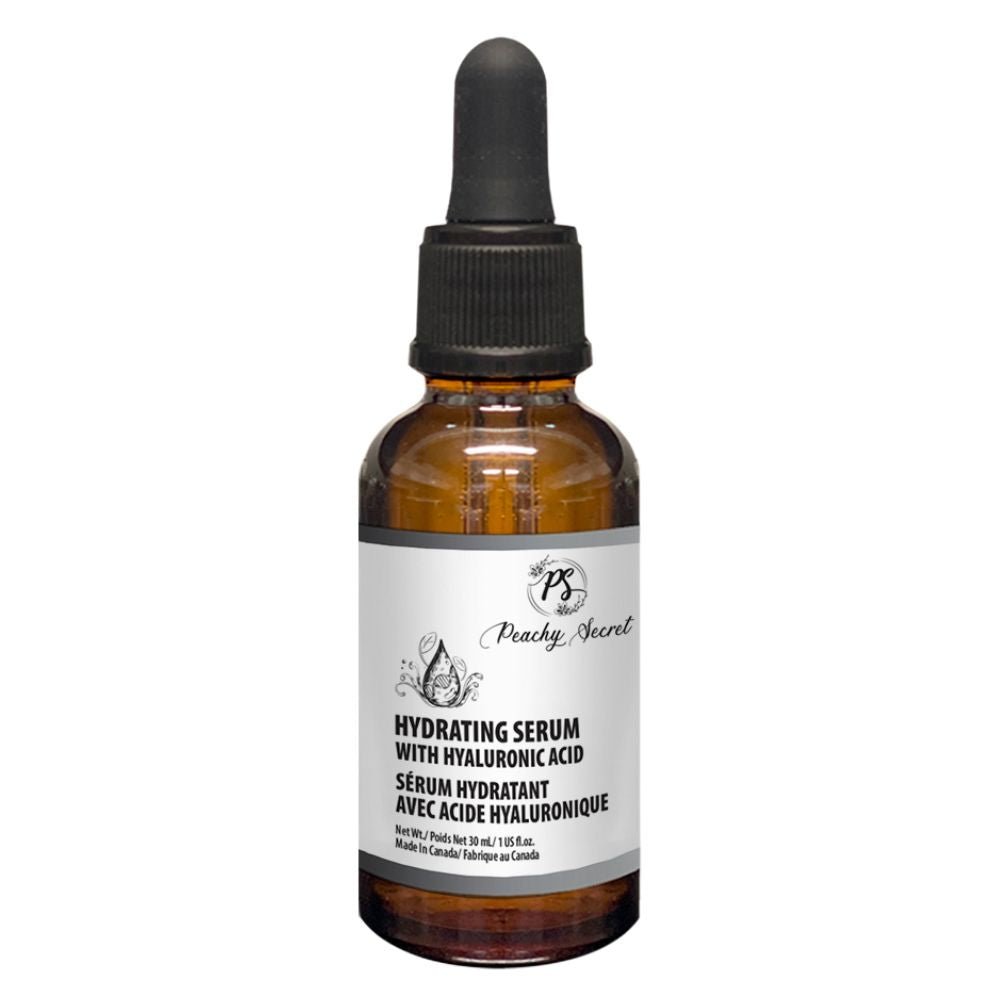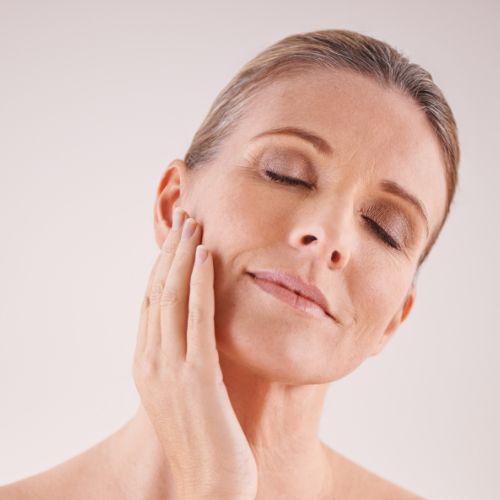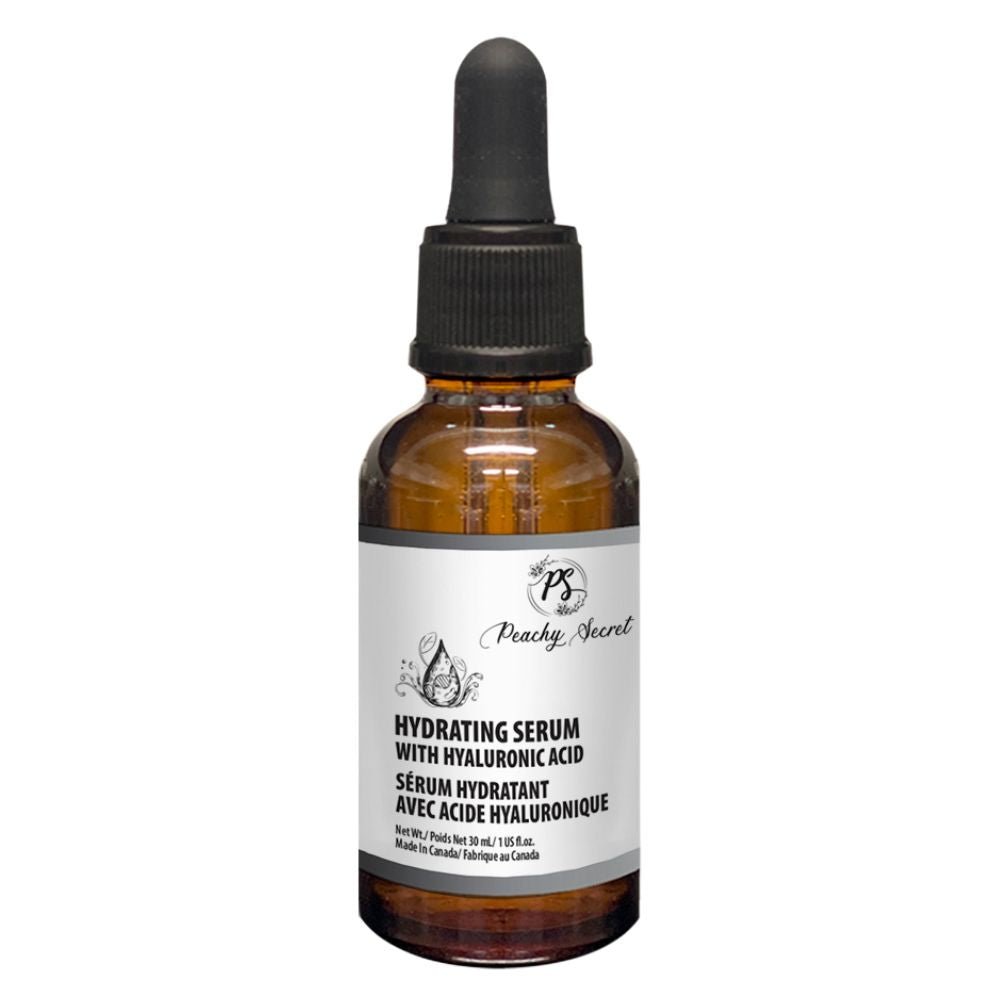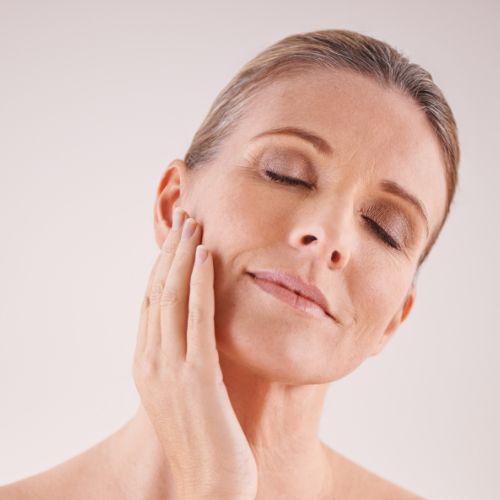 Hydrating Serum
Product Details
Our Hydrating-Serum offers a luxurious experience of replenishment and radiance to your complexion. Instantly quenching the skin's thirst, this fast absorbing oil-free formula deeply hydrates and plumps, smoothes skin to a more youthful texture. Rich with moisture-activating properties. It supplies intense hydration to draw out a natural, dewy luminosity. 
A soothing combination of Hyaluronic Acid and Pro-Vitamin B5 that hydrates the skin on multiple levels
Product Highlights
Hyaluronic Acidpull moisture deep into the skin to instantly smooth the skin's surface, improve Elasticity, decrease transepidesrmal water loss and keeps skin plump, hydrated and young-looking.

Pro-Vitamin B5 promotes long-term hydration and helps reveal skin that looks softer and suppler. This hydrating serum delivers weightless hydration without clogging pores, promotes the skin's natural repair process and enhances the benefits of a daily moisturizer. Recommended for all skin types, excellent for dry skin. 
Naturally derived ingredients, Paraben-free, Vegan, Gluten-free

Fragrance-free, Dyes-free, No PEG's, No Phthalates
How It Works
Instantly boosts moisture level. Preserves skin moisture. Keep skin hydrated
 Application
Apply 2-3 drops to fingertips and smooth onto cleansed skin morning and night. Apply alone or after water-based products, before oils or heavier creams. Alternatively, mix with other treatment to enhance their capacity significantly. For external use only.
Ingredients
Water/ Aqua/ Eau, Glycerin, Sodium Hyaluronate, Xanthan Gum, Aloe Barbadensis Leaf Juice, Panthenol, Benzyl Alcohol, Dehydroacetic Acid